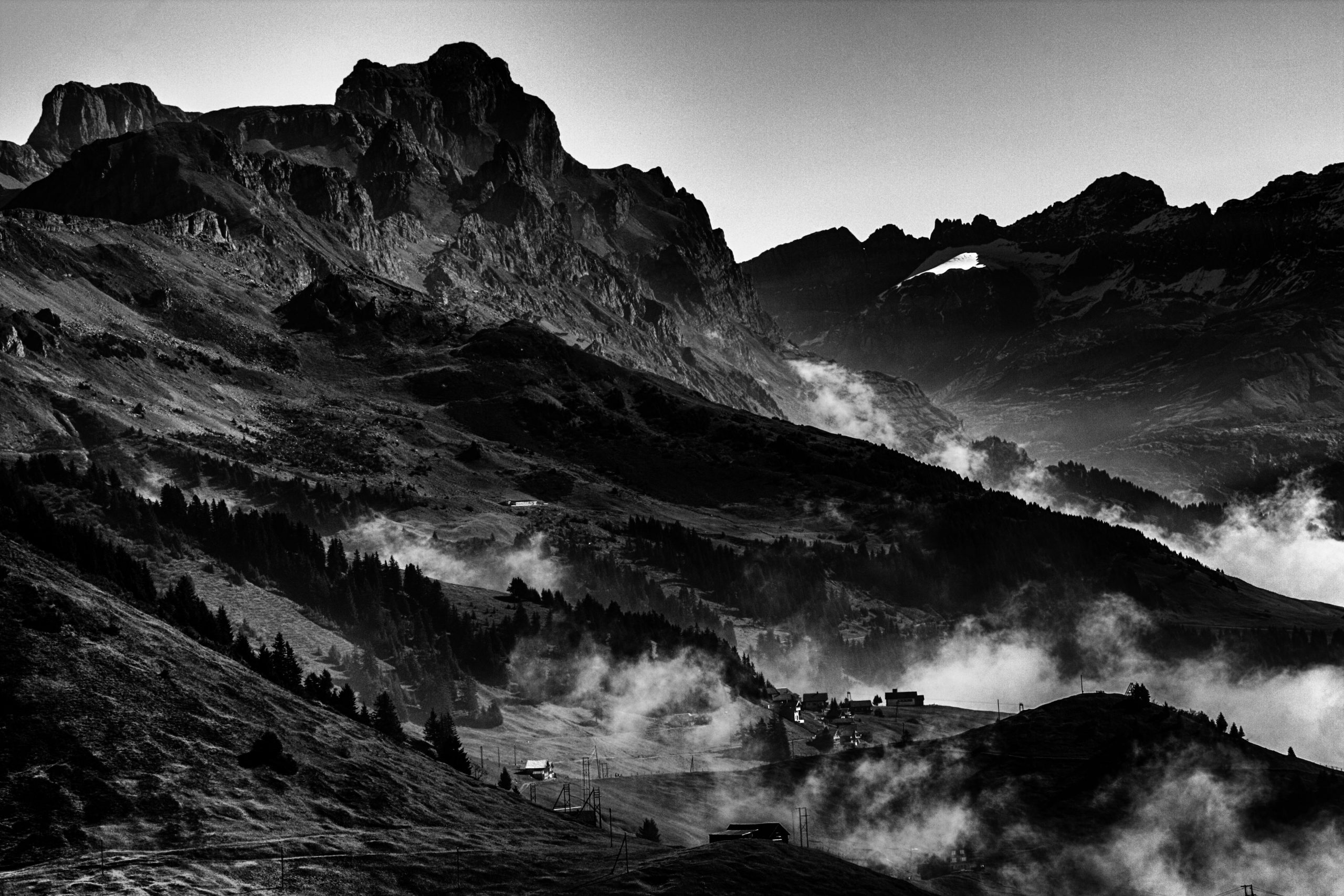 Tell's story remains a mystery. And yet he is still omnipresent. Was he a hero, a rebel, a terrorist, a murderer? What has turned him into this all-purpose brand? One thing is for certain: He remains fascinating.
Tell-Museum Bürglen
The original idea had been to merely document the history of the Tell's Chapel in Bürglen and the story of its renovation in 1949/50. Out of this effort grew, in 1956, the "Tell-Museumsgesellschaft Uri" (Uri Tell-Museum Society), which had the purpose of collecting, storing and preserving documents, objects and historical, artistic and traditional depictions of Tell as well as of events connected to the founding history of the Swiss Confederacy. Since 1966, that society has run the Tell-Museum, housed in Bürglen's "Wattigwilerturm". The museums's founders had realized how important Tell's myth was to Switzerland and all the world.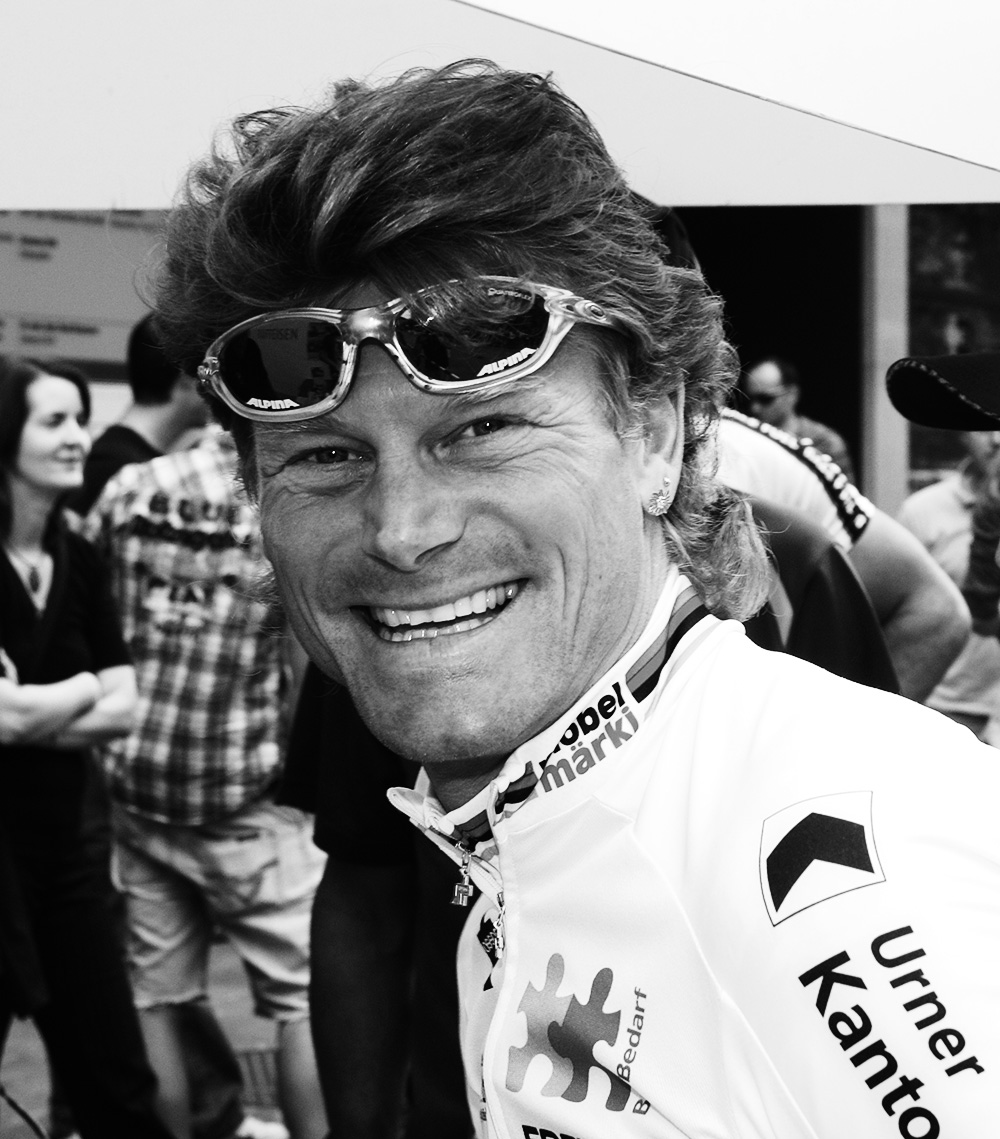 Bruno Risi, former racing cyclist
Being a native of Wilhelm Tell's hometown allowed me to prepare myself for championship events, just like Tell did himself. Visit the Tell Museum in Bürglen and experience more about the legendary freedom fighter's life and achievements.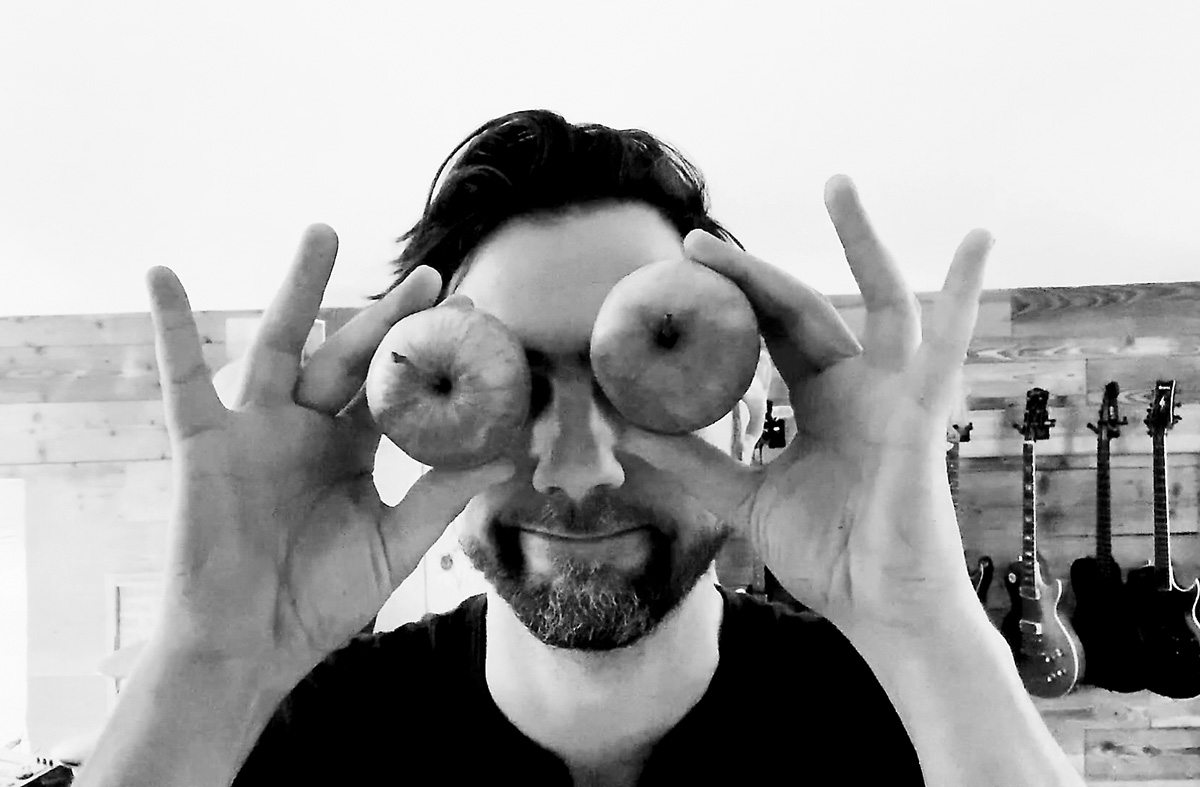 Manuel Burkart, Divertimento
Wonderfully documented in picture, sound and film. An experience for the entire family….
Watch the video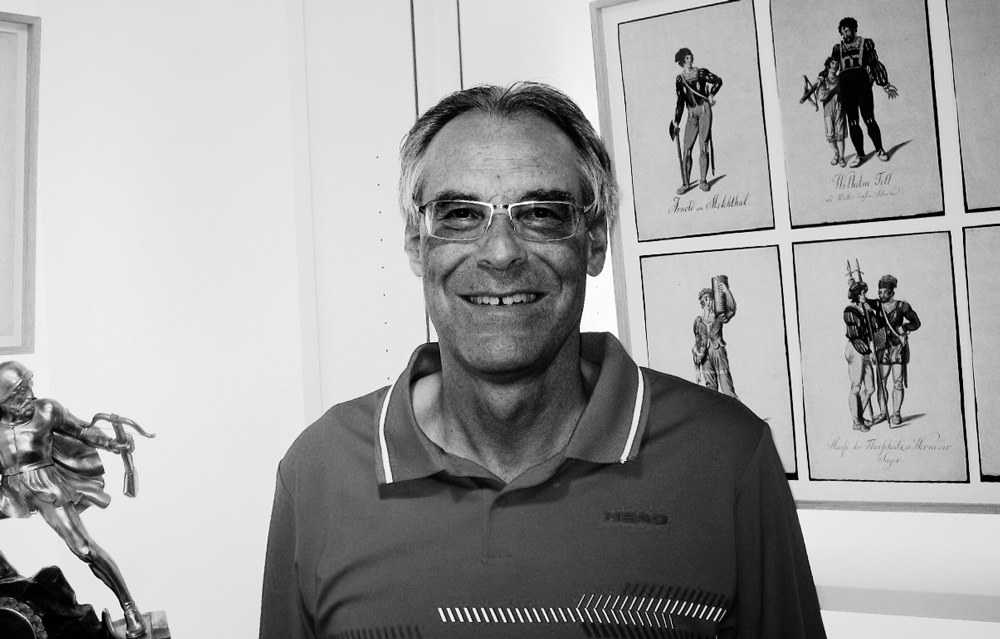 Hans-Ueli Imholz, Imholz Sport Bürglen and ambassador of Canton Uri
People from all over and of every age come searching for the original site of Wilhelm Tell. In the only Tell Museum worldwide, they will find what they are looking for. Let yourself be inspired by the legendary hero, Wilhelm Tell and immerse yourself in his story.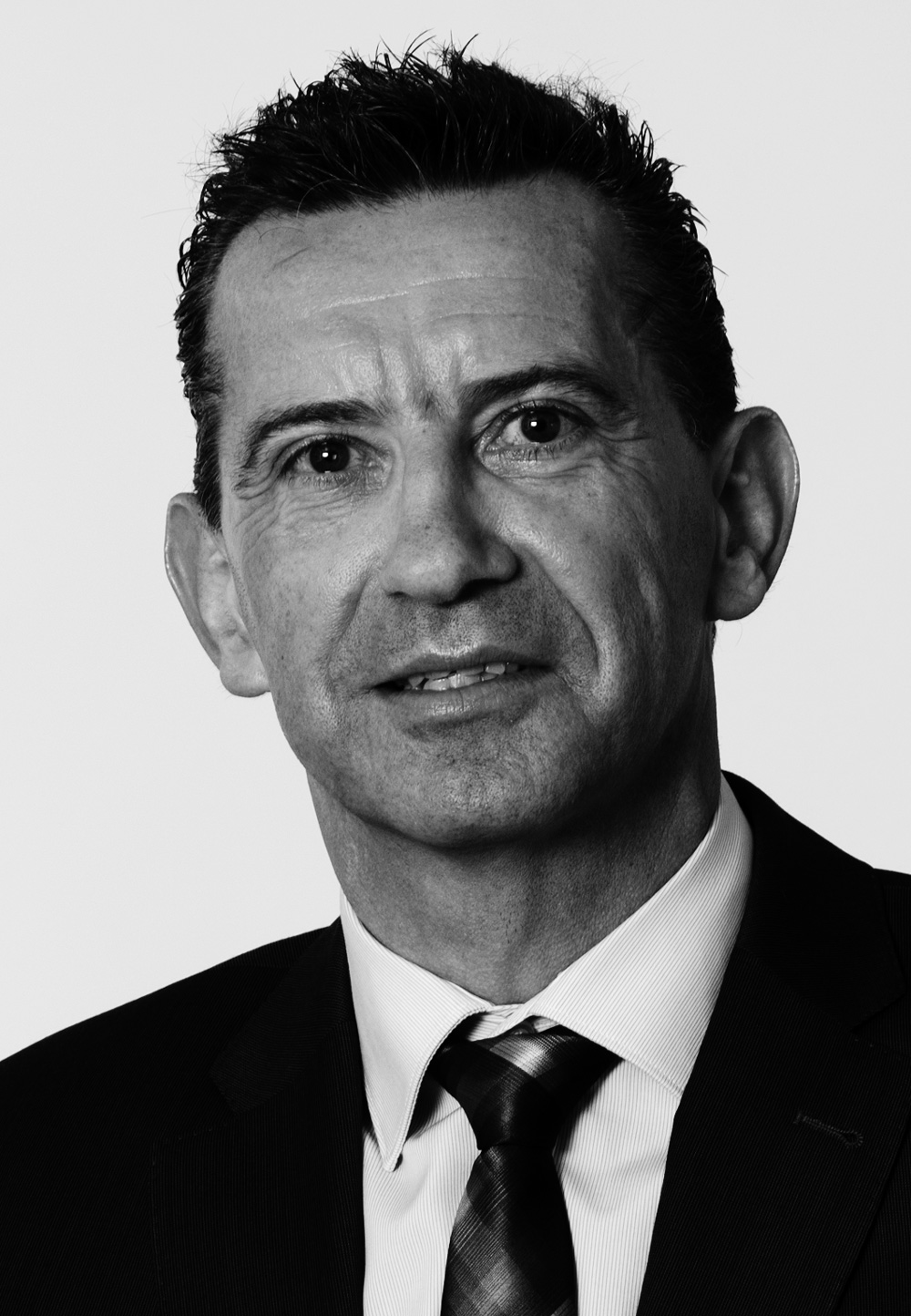 Beat Jörg, state councilman Canton Uri, member of the museum council
It is an ongoing duty for people to actively concern themselves with their own history and legends. What better place to do so than the Tell Museum?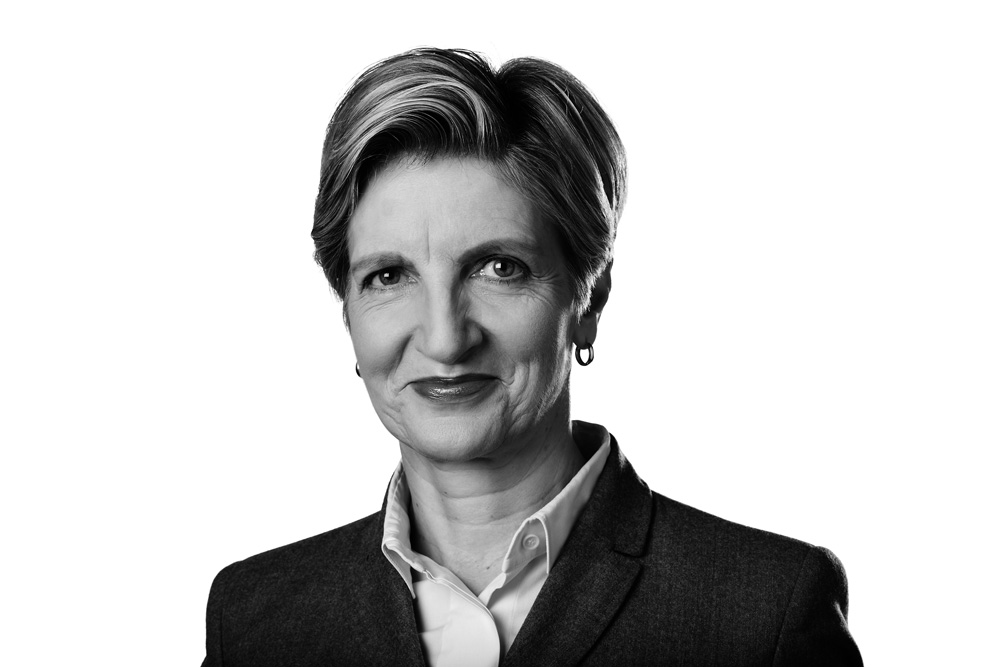 Gabi Huber, former member of the national and state council.
On the occasion of the Tell Open-air Theatre's opening night celebration 30 years ago, it was the acting Landammann at the time who nailed it on the head: It's not important if Tell lived, but rather that he still truly lives. As long as people strive to preserve and encourage freedom, Tell remains alive.
Treasure house and chamber of wonders
The Tell-Museum holds the most comprehensive collection of hictorical, artistic and highly original documents, pictures and objects from six centuries connected to Switzerland's hero of freedom, William Tell, located right among the art-historical sights of Bürglen's protected center. It also features an important collection of works by Basel painter Ernst Stückelberg (1831–1903), who had put up his studio in Bürglen and painted his four great frescos of the Tell's Chapel on the "Urnersee" section of Lake Lucerne.
Tell's story will take you out of the museum and transport you directly to the world of today.
Arrival Tell-Museum Bürglen
The public bus will take you to the Tell-Museums' front door every half hour. Car parking is available nearby. Coaches are allowed to stop in front of the Tell-Museum for passenger loading and unloading; coach parking is available on the village outskirts.
Destinations Tell open-air exhibition
All Tell sites on Lake Lucerne are accessible by public transport – train, bus or boat. For times of arrival and departure, please check the schedules/timetables at:
sbb.ch
,
aagu.ch
or
lakelucerne.ch
Opening hours
mid-May through mid-October
Tuesday to Sunday open
colsed on Monday
May and June
10:00 to 11:30 a.m.
13:30 to 5:00 p.m
July and August
10:00 to 5:00 p.m.
September and October
10:00 to 11:30 a.m.
13:30 to 5:00 p.m
November through April
Groups of 10 or more welcome on request.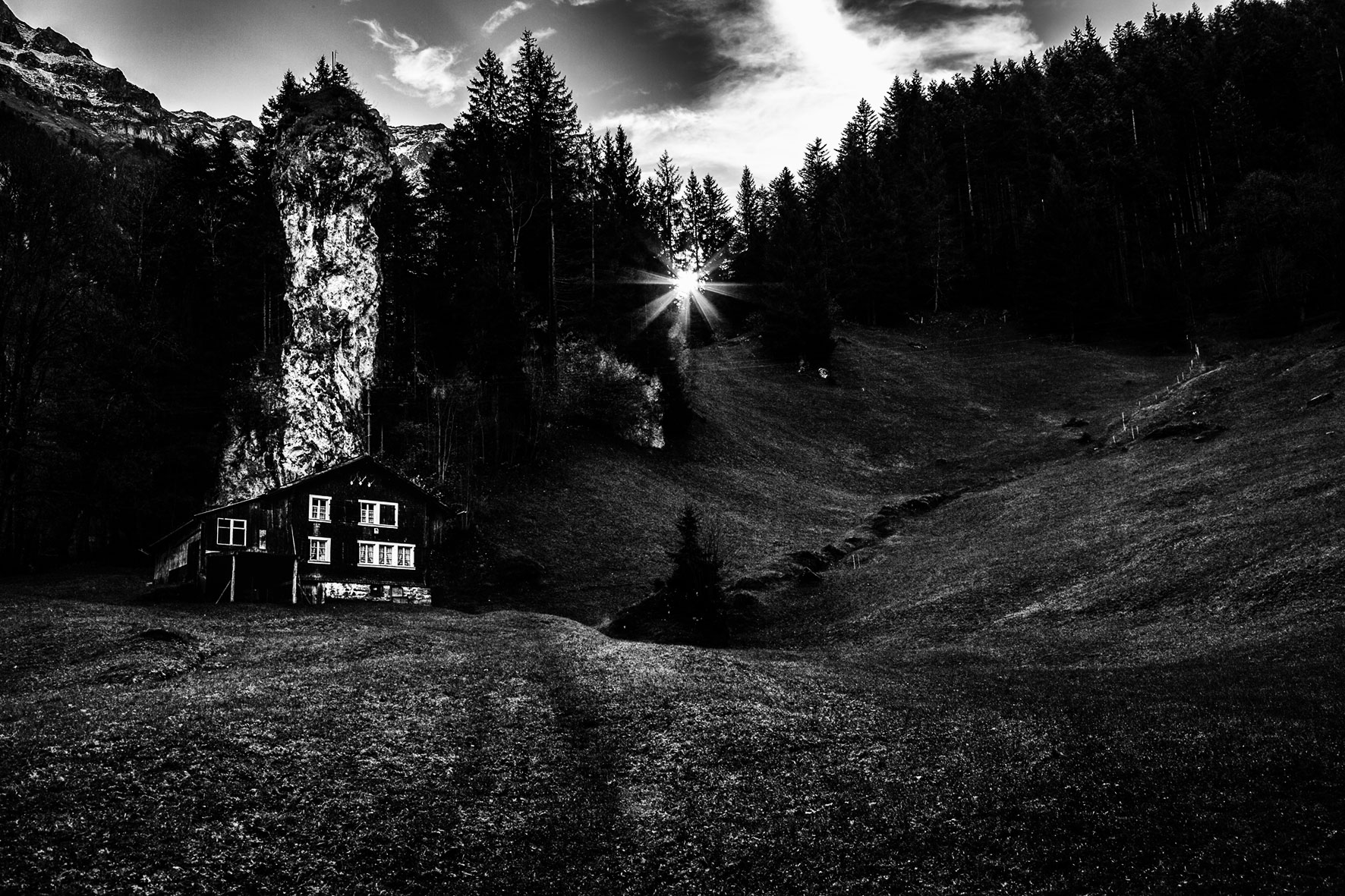 Museum Objects
We collect historical, artistic and folkloric documents, writings, works, objects and depictions connected to Tell and to the founding history of the Swiss Confederacy.
Contact us.
Tell-Museum Bürglen
Postplatz
6463 Bürglen UR
Hospitality, media and tours
info@tellmuseum.ch
T +41 41 870 41 55
Sign up for a membership.
Book a group tour.
Register your museum pieces here.
In order to be able to keep our museum open and to preserve our extensive collection, we need your support. Members of the Tell-Museumsgesellschaft Uri (Uri Tell-Museum Society) enjoy free access to the museum.
Our heartfelt thanks!
If you have any questions about donations, or if you are interested in obtaining objects on loan, feel free to contact our curator. He will gladly answer your query.
Thank you.
Impressum
Concept and Design
Herger Imholz AG
Höfligasse 3, 6460 Altdorf
Weinbergstrasse 31, 8006 Zürich

www.hergerimholz.ch
Programming
BINARY one GmbH
Q4, Altdorf Ost
Hellgasse 23, 6460 Altdorf

www.binaryone.ch
Prices
Single entry
Adults CHF 8.00
Students CHF 6.00
Childern CHF 2.50
«Gästekarte» CHF 6.00
Groups
Families CHF 15.00
Groups of 10 Peoples CHF 6.00
Groups of childern CHF 2.00
Free entry
«Museumspass»
Raiffeisen Member Plus